You are one of the problems we are trying to change in Nigeria – Tacha fires back at man who called her "dirty, smelling girl"
You are one of the problems we are trying to change in Nigeria – Tacha fires back at man who called her "dirty, smelling girl"
Disqualified Big Brother Naija 'pepper dem' season housemate, Tacha Akide has fired back at man who called her out over #Endsars protest.
Yesterday, an angry protester made a video, blasting Tacha for coming towards the end of the protest with two bouncers and demanding for a microphone.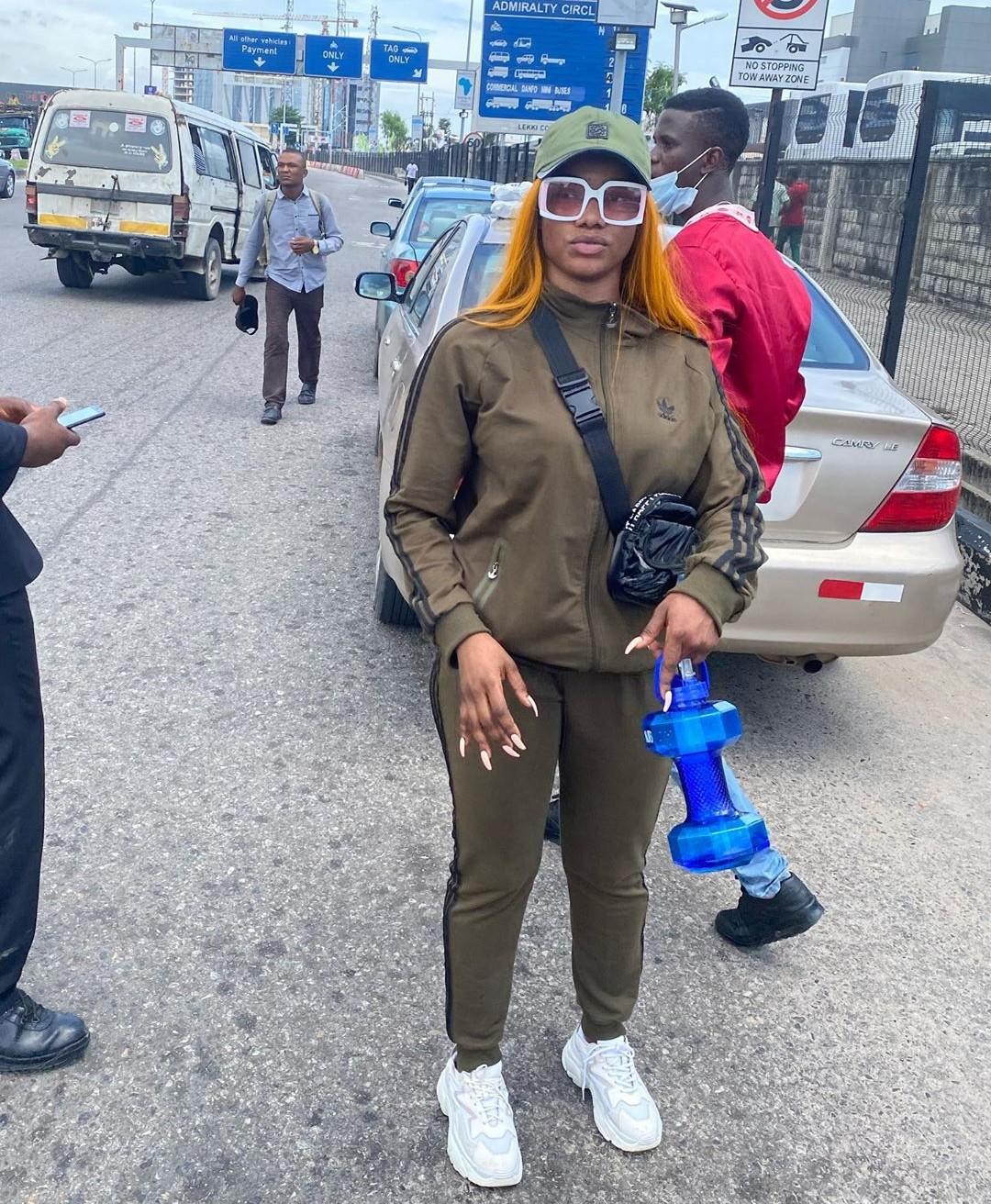 He tagged her a "dirty smelling girl", while comparing her to other celebrities who came on time and walked with them during the protest.
Tacha, in her response, wrote;
"It's quite distasteful that a grown up man will have the time to go on ranting on this Bird App about my presence at the #EndSars #EndPoliceBrutalitynow PROTEST!
I had to use two different okada to meet up the protest! No one forced me there but I showed up! Cause this matter AFFECTS us all..
If all that you got from this gesture was "Clout Chasing", my friend, you're one of the very many PROBLEMS which we are trying to change in our Dear country Nigeria! we move! won't speak on this issue again!!TUESDAY #EndSars we PIN".